Am
21.05.2022
wurde "Gartentraum"
10 Jahre!
Where your dream garden becomes reality
We design and maintain gardens in and around Berlin, whether you want somewhere for the kids to play and explore or the adults to relax and enjoy each other's company – or simply so you can say the grass is greener on your side. Whatever garden you have in mind, we'll be sure to make it materialise. Can't ever seem to find the time to tend your garden? Been planning to revamp it for a while now? Want to enjoy your outdoor area away from prying eyes? Been dreaming of a new patio or low-maintenance lawn? Whatever it is you're after, we'll work with you to tailor a solution to your space.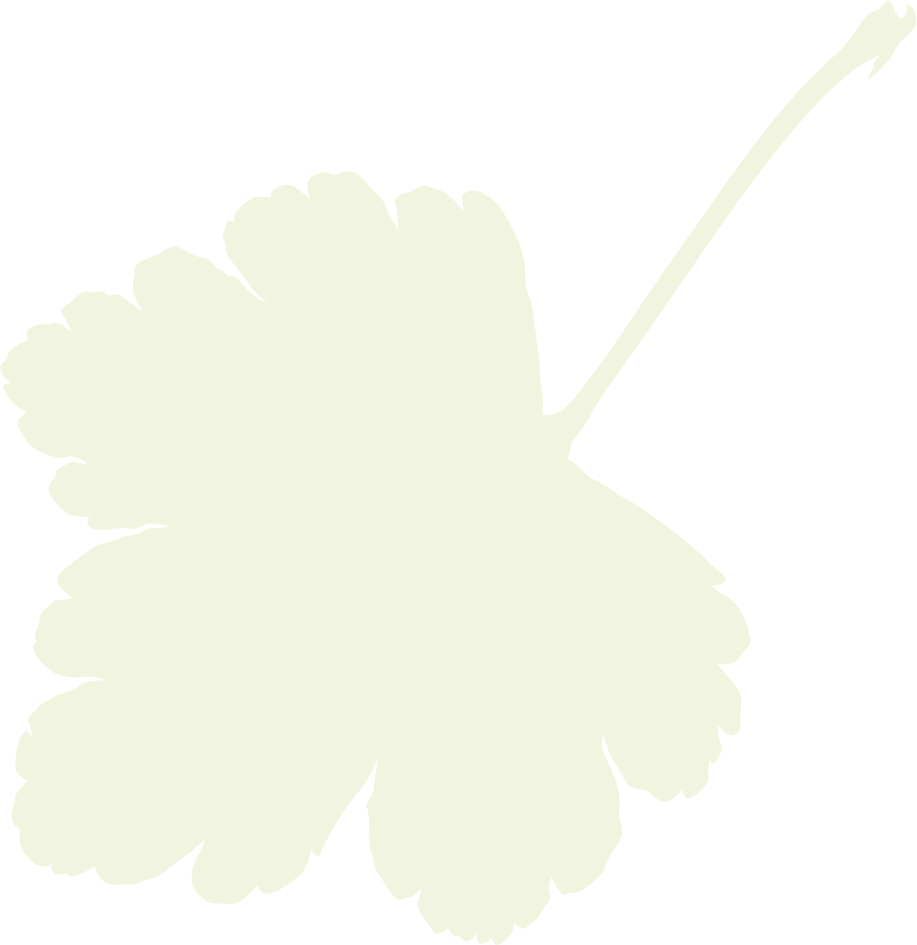 Gardening and landscaping
From your front door to your garden fence, Gartentraum offers one-stop solutions for your garden. Explore some of the services we provide:
How you access and walk around your garden is just as important as choosing between a veg patch or water feature. We have a good eye for what layout will work and we use materials that will stand the test of time.
A patio is an extension of your living room. We will plan and design yours using concrete, wood or natural stone, guaranteeing you a new favourite spot in the garden.
Earthworks and soil measurements
Plants have no chance of thriving if the soil isn't rich in nutrients, so we analyse your soil and develop a plan to meet the needs of your garden's greenery.
From mowing the lawn, pruning plants, cleaning paths and disposing of garden waste right through to checking the health of trees and taking appropriate action, we help private clients and residential associations keep their gardens in order. Whether you need us weekly, monthly, once every few months or once a year, we can arrange what works best for you.
Depending on the conditions in your garden, we can build a drainage system in the form of an infiltration trench or create an automatic watering system.
It's easy to get carried away when choosing plants for your garden. Don't fall into the trap of making things too crowded: put your trust in our experience and expertise and we'll create your very own green oasis.
Not only do we provide expert advice, but we'll also nourish and enrich the soil so that you can lead a life of lawn luxury for years to come.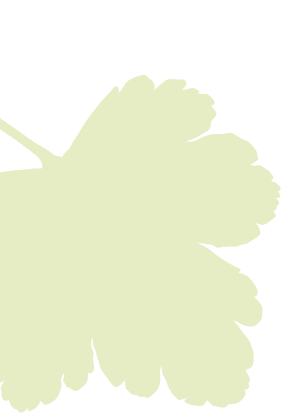 We're proud of the fact that many of our clients have stayed loyal to us over the years and come back to us time and time again. We've created countless gardens since we started out, each one as unique as its owner:
More than 10 years Gartentraum
Gartentraum – the company
Fabian Herrmann set up Gartentraum in Berlin's Schöneberg district in May 2012, specialising in garden design, landscaping and maintenance. Since then, we've created, redesigned, overhauled or maintained hundreds of gardens – mostly in the southwest of the city.
How we work
We want you to feel good: Your happiness is our top priority.
Your happiness is our top priority. From advising you on your options to making your vision a reality and providing the necessary aftercare, we offer a comprehensive range of services for your garden.
We use innovative technology: Since 2019, we've been using entirely battery-powered equipment to keep our clients' gardens looking neat and tidy. That means fewer emissions and less noise.
We can be with you in next to no time: Schöneberg's excellent motorway links mean that we can quickly reach sites in the centre of Berlin and, unlike many other gardening firms, we also cover the outskirts of the city.
We are forward-thinkers: In light of the challenges that climate change will bring in the coming years, we propose sustainable garden concepts where the stock isn't going to run out.
We bring our partners on board: We don't just rely on our own expertise, but we also team up with highly specialised companies right from the outset.
Fabian Herrmann grew up in Berlin and has been fascinated by all things that bloom since he was a child. In the mid-90s, he started an apprenticeship as a landscape gardener. Spurred on by winning a highly esteemed Berlin-based environmental award for designing and building a community garden, he went on to study landscape planning at the Technical University of Berlin (TU Berlin) straight after his apprenticeship. Following various stints working at landscaping firms, planning offices and gardening companies, he founded Gartentraum in May 2012.
Fabian Herrmann has an army of colleagues behind him, all of whom share his passion for awe-inspiring gardens. Together, we believe that a team is more than the sum of its parts. We're hands-on all-rounders with bags of energy and strength – not to mention reliable, meticulous, professional and experienced. And together we'll create your dream garden. Our team is made up of:
Anyone who thinks that the gardening year starts in spring and ends in autumn is missing a trick. Embrace the new year and get the ball rolling on your dream garden as early as January.
We're always happy to welcome new staff! If you've trained as a gardener or already have some experience, then send your application our way!
We offer:
A permanent, full-time contract

Regular and family-friendly working hours

Work clothes for all weathers

State-of-the-art tools and machines

Varied tasks

Team meetings including breakfast

Company vehicle by arrangement

No winter service

Independent working

Support with obtaining qualifications
If that sounds rosy to you, then don't hesitate to get in touch!
Turning garden visions into garden oases
Thanks for your interest – we'd love to help you.
Strong partners equal strong results
We value reliable partnerships built on trust and have developed a wide industry network. Our partners include:
In the heart of Berlin-Schöneberg
Gartentraum operates from "& Co" – a coworking space located right on Schöneberg's bustling Hauptstraße. Come and pay us a visit!
Our contribution to society
No empty promises, this comes from the heart:
Gartentraum supports numerous projects to make Berlin a better place!